---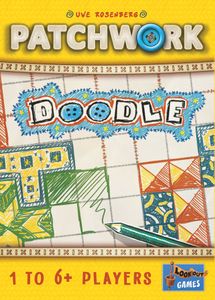 Patchwork Doodle
---
Several questions for you!
-When might be the first drop in? I have a bunch of people I have been prodding all summer that are interested in at least rubber, maybe foam but they wont commit without trying it.
-A board game called throw throw burrito is coming out Sept 6. that is part board game part dodgeball. We should do something together with this.
-Do DE teams have to have matching shirts still?